There's more to Camden than a few docks and some overpriced LDN t shirts. Let's take a romp around Camden.
The main walk from Camden tub station up over the docks is one of the worst in London. It's a mixture of confused tourists stopping at every stall and shop to gawk at things they know they'll never by, and stalls selling food that comes from questionable hygienic sources. That doesn't mean that a trip here is wasted. Here are some of the gems you might not know about.
Cupcakes & Shhht
Pardon my language but this is the rude name for one of the area's best bakeries. Housed in a shop that you'd struggle to swing a cat in (and really shouldn't as they do vegan bakes here) Cupcakes & Shhht has become renowned for their cupcakes, cookies and Scottish style tablet.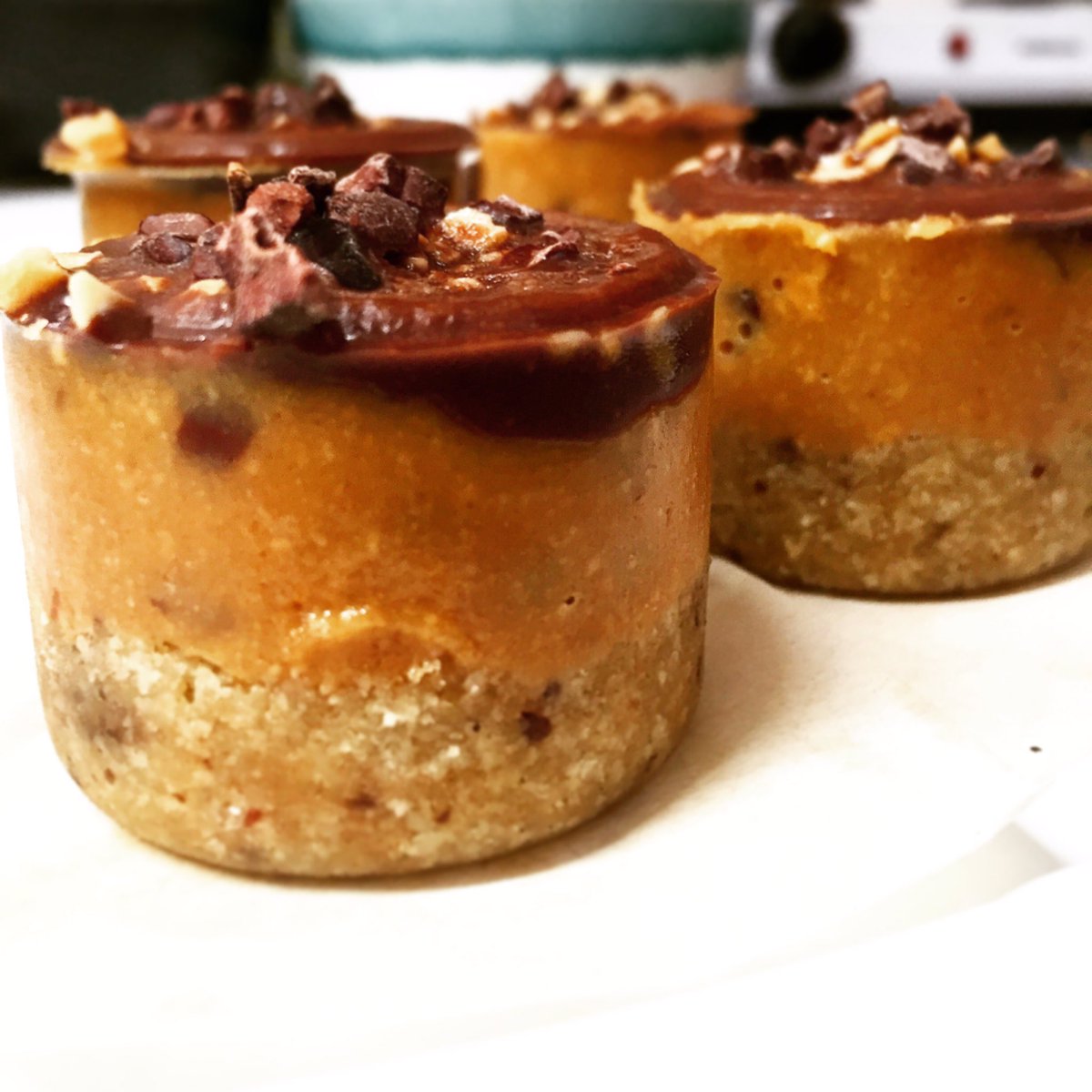 I'd recommend getting one of the mouth-watering peanut butter caramel bites you can see above. They'll make you look at a caramel square in ways you've never thought of before.
http://www.cupcakesandshhht.com/
Jewish Museum
I love unique museums that offer a glimpse in to life in weird and wonderful ways. The Jewish Museum on Albert Street is one of them. Inconspicuously housed in the middle of a row of houses, this museum goes through almost a thousand years of Jewish history in the UK. You'll discover just how storied the impact of Jewish life has been on the country over the last few centuries and what life in London for Jewish families in the 20th century was like.
The Dublin Castle
Love indie music? Then this pub is just for you. It was a very famous spot back in the days of Amy Winehouse and Madness a few decades before that. It was once the place new bands had to play in to be taken seriously. While it doesn't have the same prominence it did in the 00's, it is worth going in and having a pint just to get a feeling at what it must have been like seeing a gig in a truly packed out pub.
Regent's Park
Spend all day jumping around the tube from station to station can make it find to hard to spot with a bit of peace and quiet. Regent's Park is just around the corner from Camden Town tube station but you wouldn't think twice. I think it's because it's directly south-west of the station that many tourists don't realise it's there at all (the market and docks are north of the station)
The zoo is located here but I recommend heading down by the Boating Lake as it's a great place to take out a lunch and just unwind for half an hour.
Pirate Castle
Kayaking down a river in London doesn't sound like the most hygienic way to start the day, but hand a kid a kayak and a paddle and they'll dive right in. The Pirate Castle is home to one of the only spots in central London where you can learn how to canoe. And while I'm not one to trust the contents of the canals running through Camden, it is highly rated on Tripadvisor.
http://www.thepiratecastle.org/
Stables Market
I suppose that a trip to Camden would be wasted if you didn't do a little bit of shopping. And while many of the markets and stalls can be a nightmare to navigate on any of the day of the week, The Stables is the kind of place you can get lost in for a few hours, especially if you head to some of the shops inside selling old vintage clothes and a few oddities in certain spots.
http://www.visitlondon.com/things-to-do/place/28977828-stables-market-camden#AsJXLwVE5iriw87j.97